Links to Other Helpful HR Sites

The following links are provided as a service by HRWisdom.com    We are not recommending any services found on these sites, but hope they help you in your day to day HR Business. 

There are a lot of other good HR sites that list about everything on the net.   But we want to list just the really big sites.  So, if you've got one, leave it on our visitors log below. Thanks   HRWisdom.com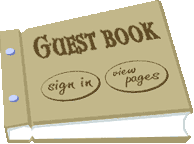 If you got a great site, please let us know and we'll add it.

Management Development Courses and Programmes throughout the UK, Europe, and the Middle East.